Happy Tuesday everyone! I hope it is a fun one for you. Today is going to be full of a fun play date with cousins and a chance for me to show off the new home to my sisters. I am very excited. We have been working hard all week at unpacking. I have unpacked everything in the house, but there are still a ton of boxes in the shed (our house came with tow sheds outside). I will get to the boxes eventually. I will also post some updated pictures of the house soon. It is amazing how much work hubby has done. Last week he built Miss Priss a bed frame. Seriously! He just busted out some wood and his saw and got to work. For a man who, a few months ago, knew nothing about carpentry, he just has blown my mine with his mad skills. He is A-M-A-Z-I-N-G. Did you get that AMAZING! Now that you know how awesome my hubby is on to todays tutorial.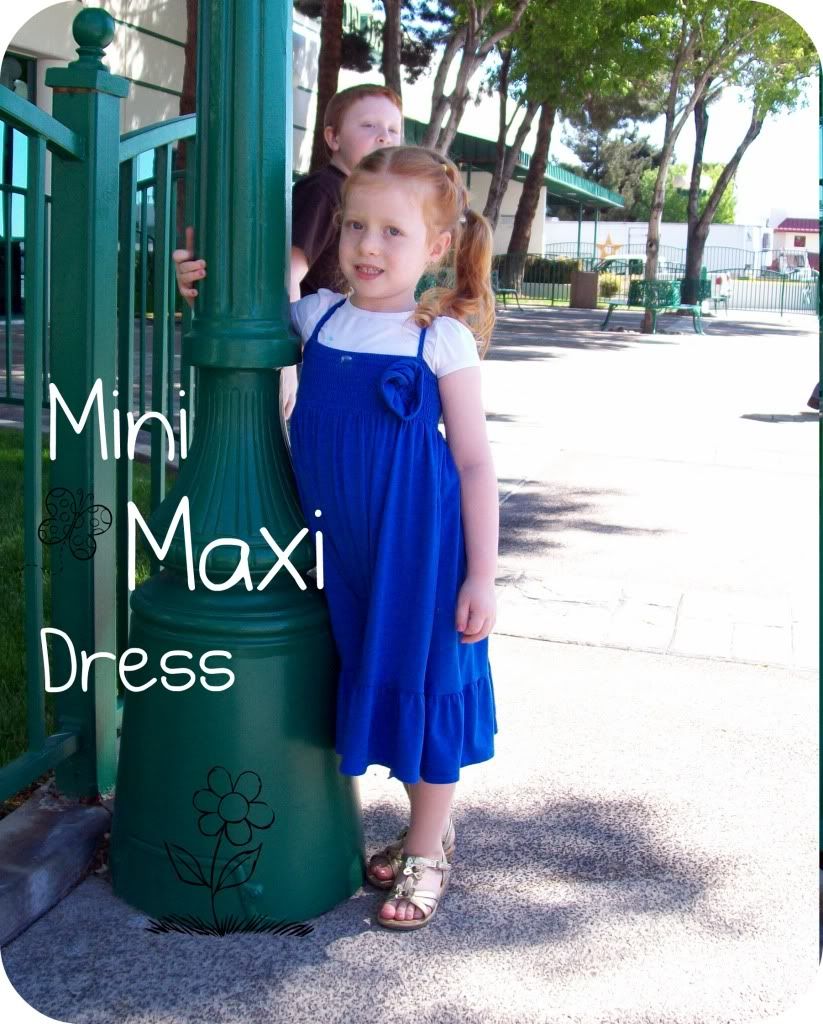 Here is another sewing quickie. This is a simple sewing project, that really takes little time. This dress is one of Miss Priss's favorite. I love it because it will fit her for a long time. I made this dress last summer actually, and she is still wearing it.
Here is what you do: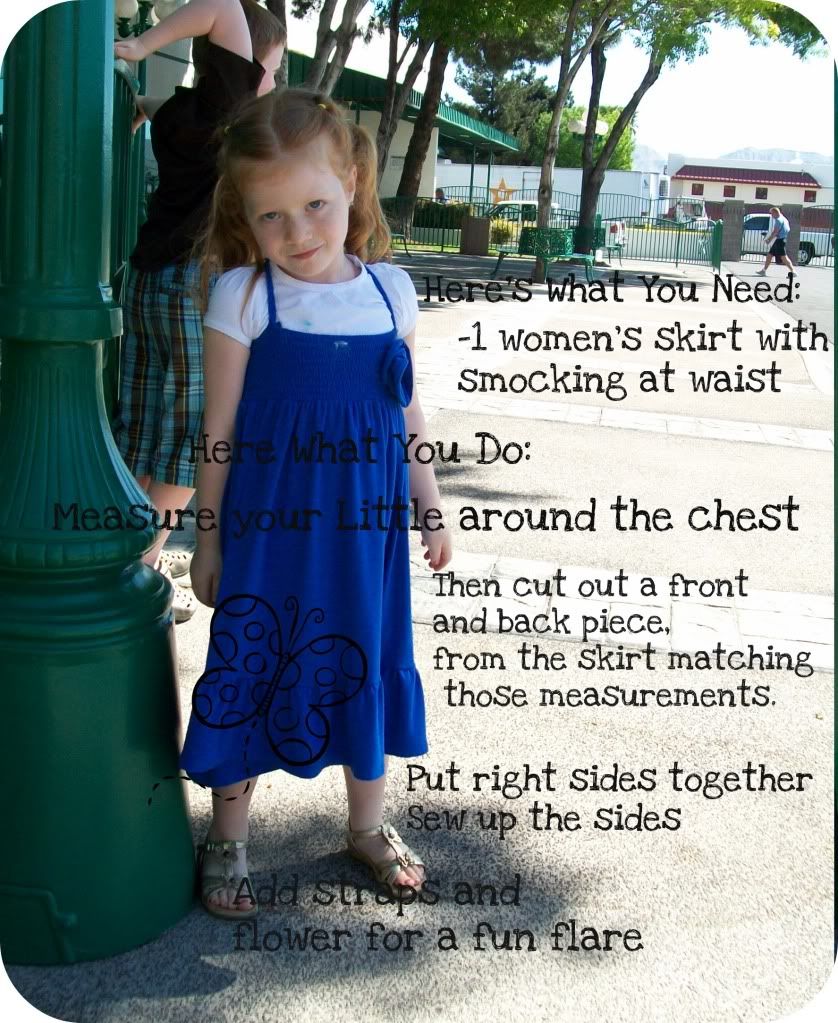 Thank you PicNik for great photo shopping. I love all the cuteness you can add to photos.
I hope you all are enjoying your littles this week and maybe even have some time for sewing. Remember next week starts
Hair Week
. We have some awesome guest bloggers. I am so excited! Also for more sewing quickies go
HERE
and have a fabulous Tuesday!!
Oh and if you want to post the Hair Week button on your blog and spread the news. I will seriously be your best friend :> I would hate for anyone to Miss out on the fabulousness, that will be next week :>