Today I have a girly tutorial to share. I call this the Pink Lemonade Maxi Dress.
It is completely re-purposed, and completely adorable on my little Miss.
Don't ya think so?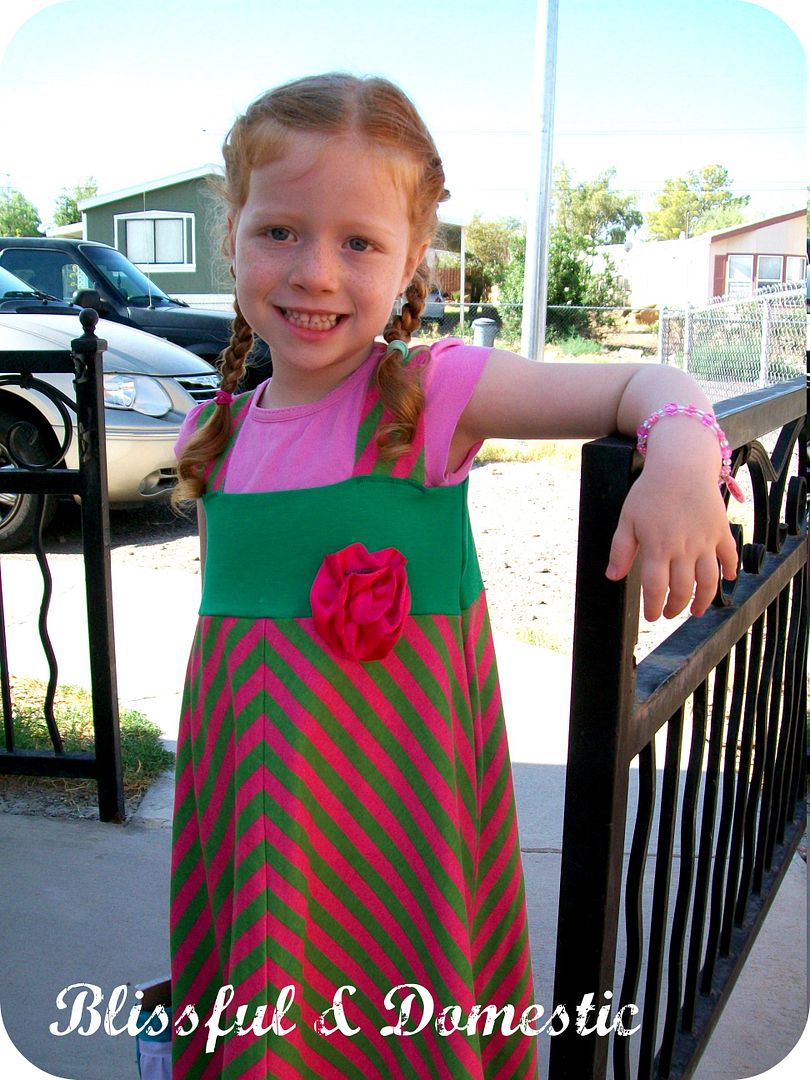 Want to know how to make it?
Well here we go....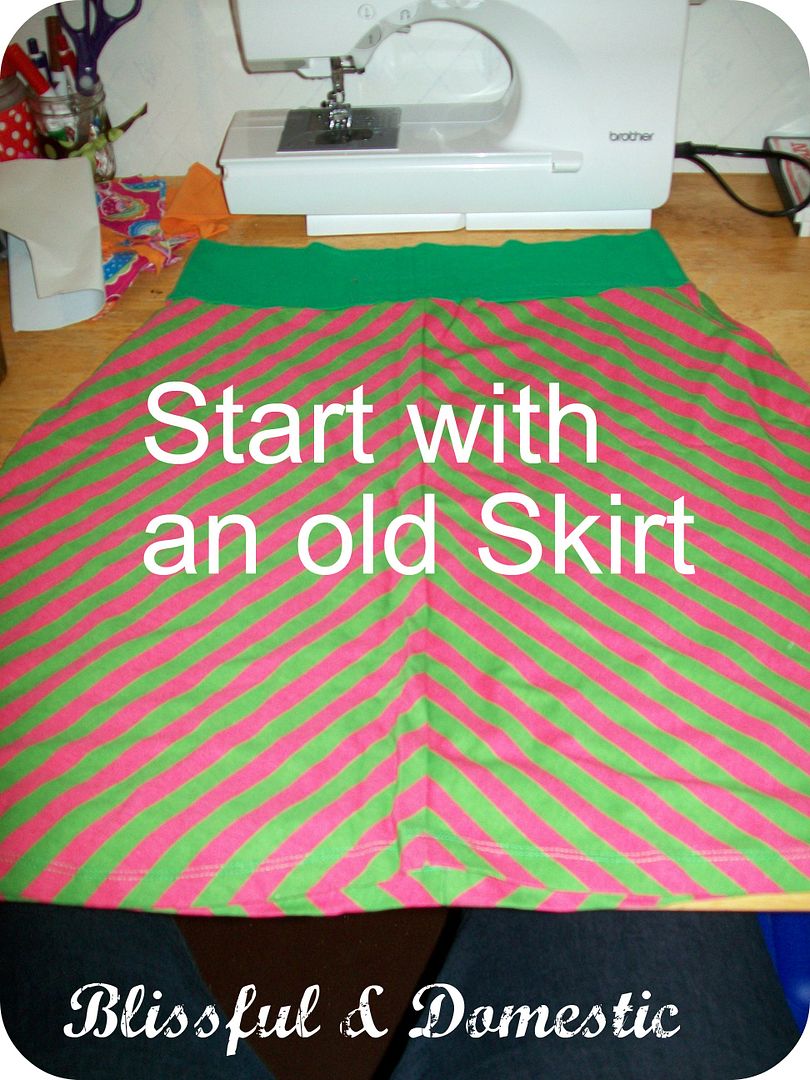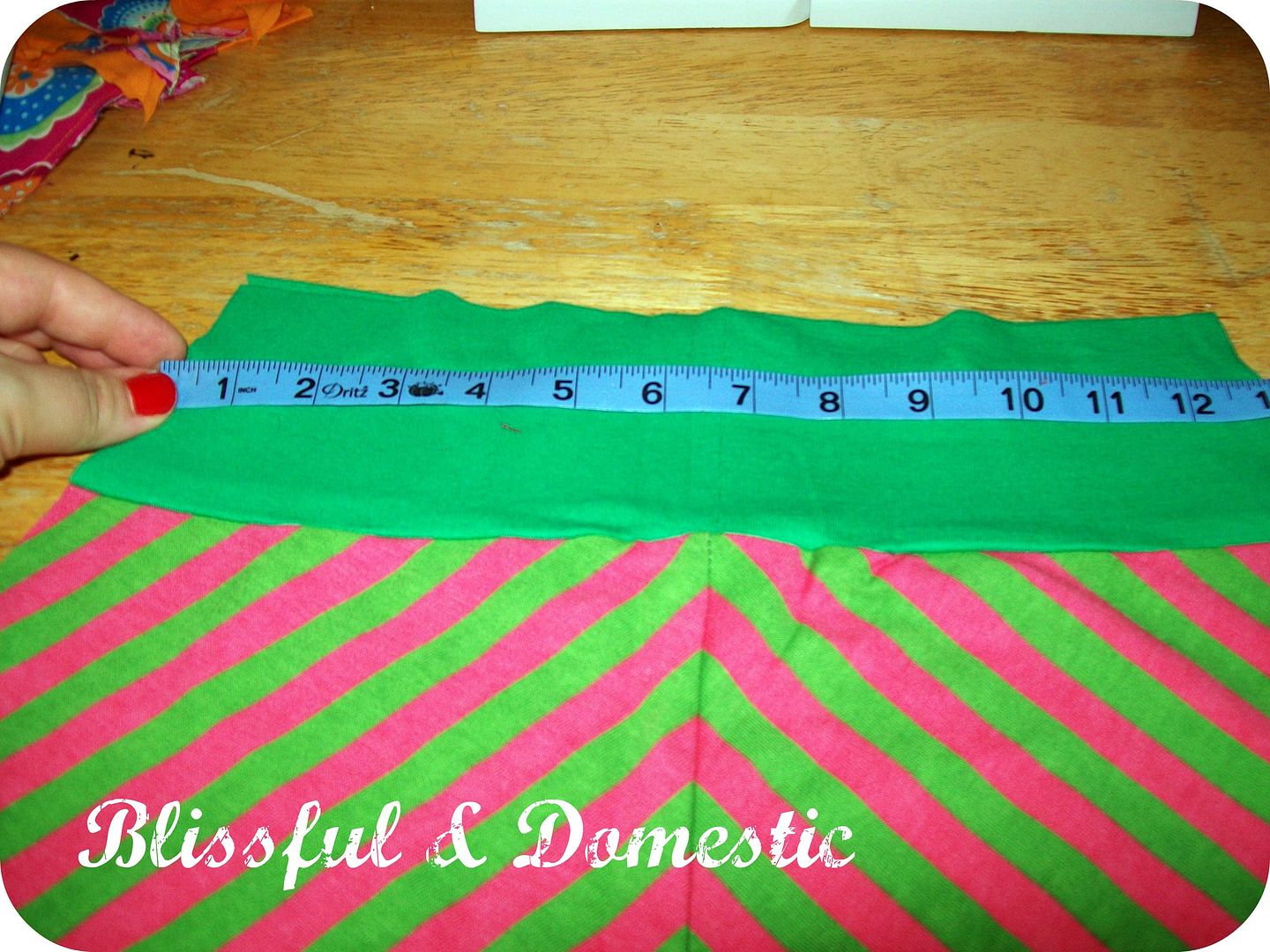 I was making a 5t or girls small dress.
My two pieces (front and back) measured out to be about 13 inches, after cutting.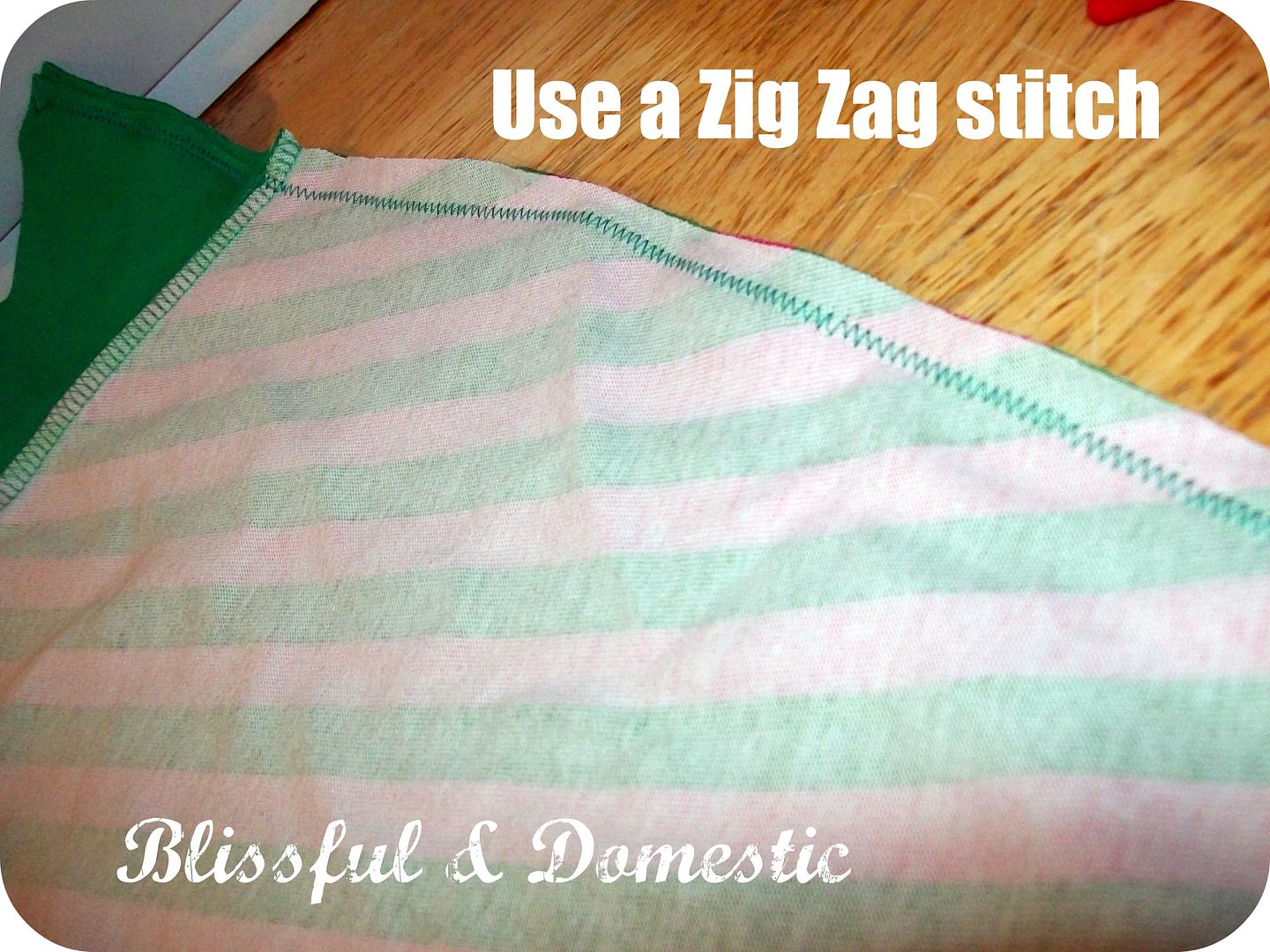 a zig zag stitch is the best, when working with stretch fabrics.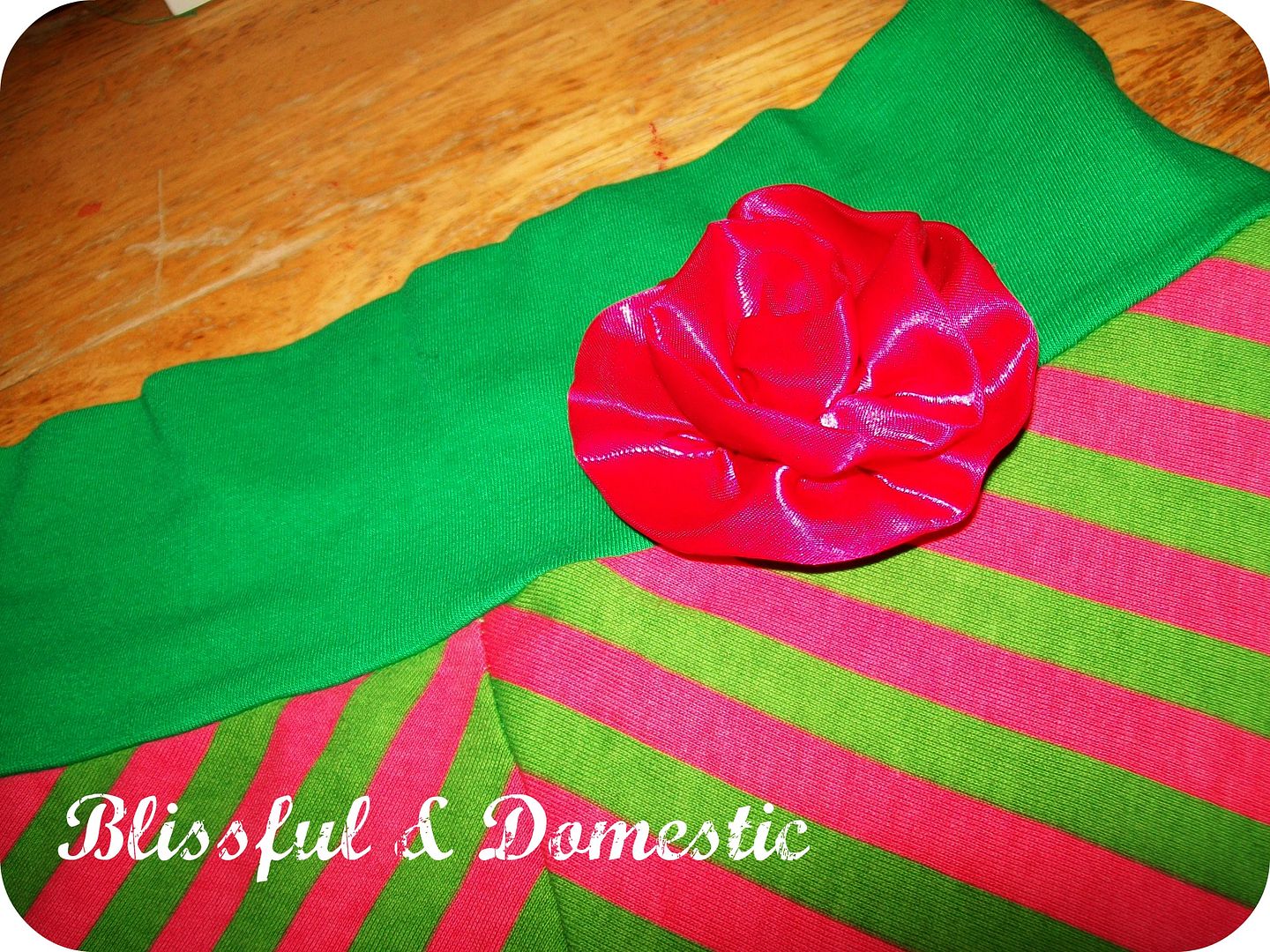 This ruffled flower came from an old purse.
You could do the ruffle flower like above or
you could make it like I did here in my
Mirabelle Purse
.
From your material that you cut off.
Cut two strips to be your straps.
They are about 4 inches long.



Lay them on top of another and trim to make even.


Sew on your straps and your finished.
Now you have a cute Maxi dress for the little Miss in your life.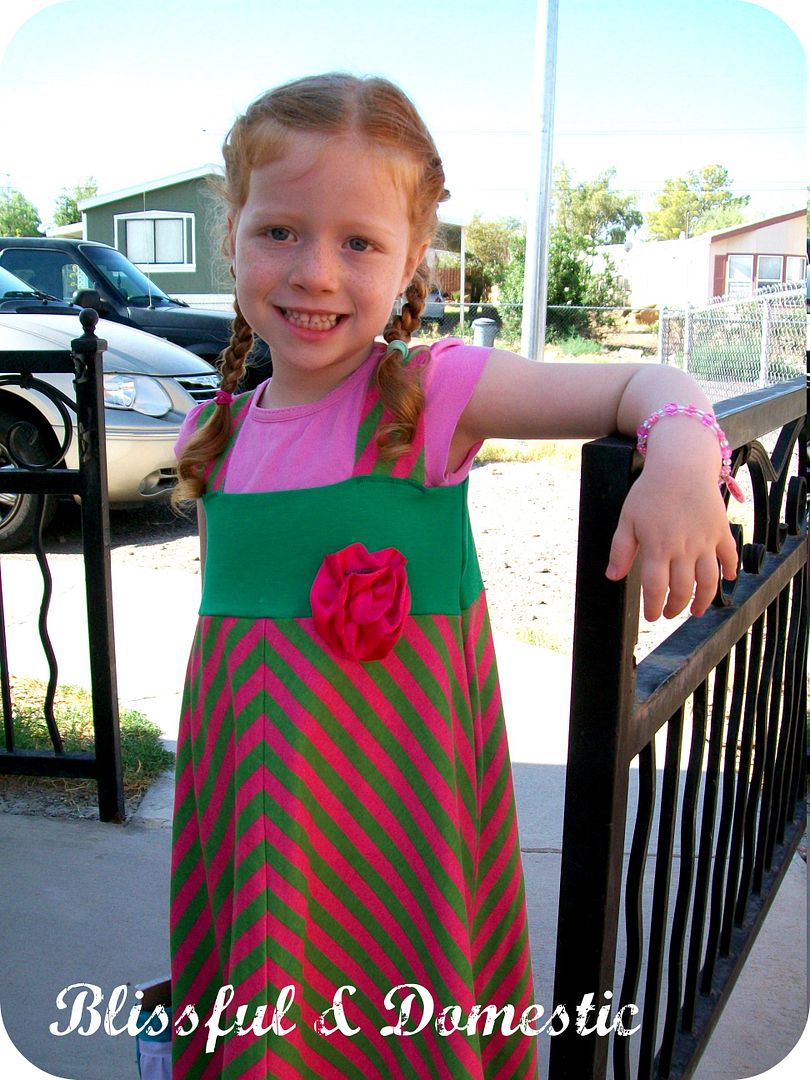 Here is another
Mini Maxi dress
I made for my little from an old skirt.
I hope you all enjoyed this tutorial and Dont' forget to enter our giveaway this week!