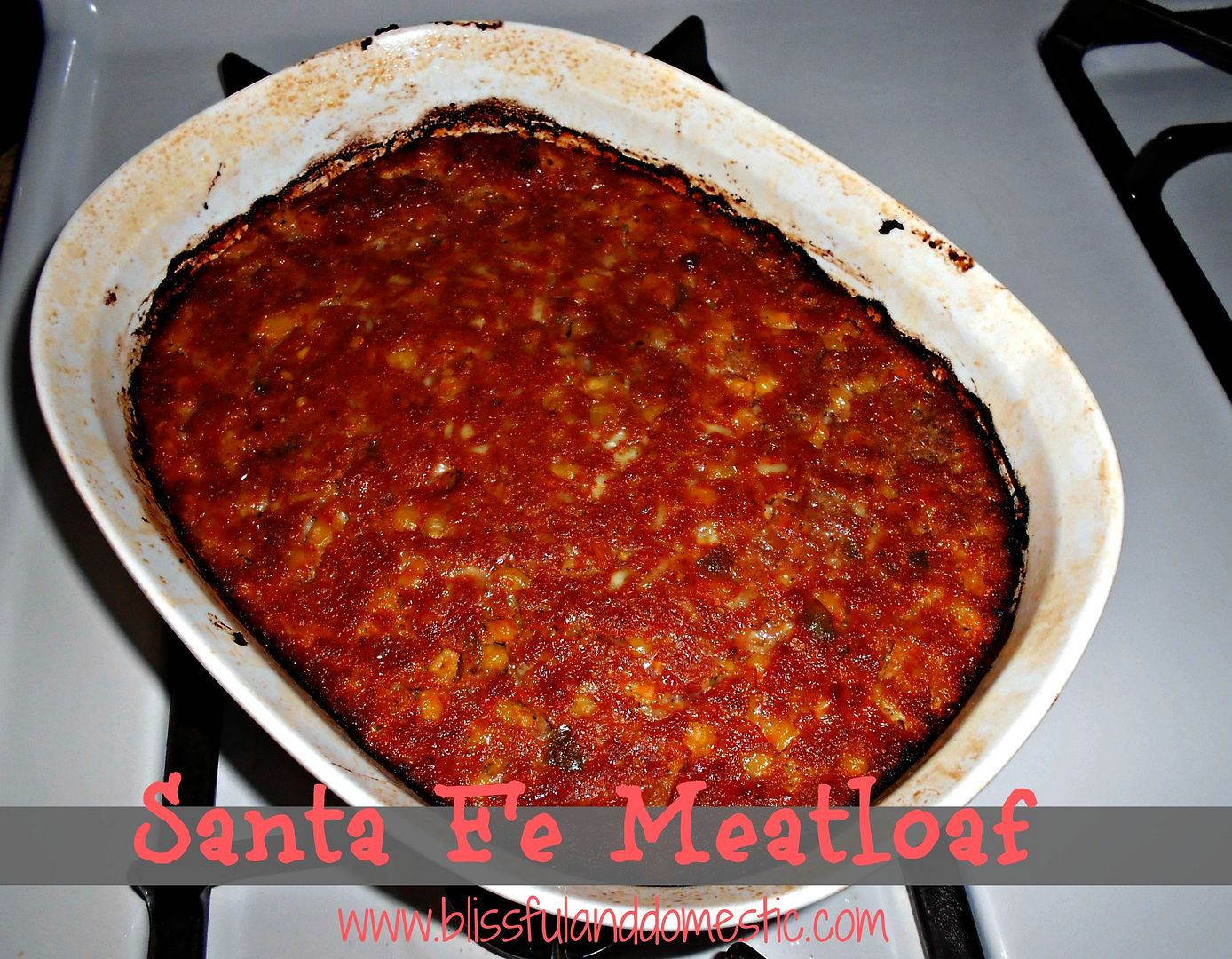 It is Saturday and boy am I excited. It has been a busy week and I am thankful for a morning of pajamas, sewing, cartoons with the littles, and possibly a family outing in the afternoon.
Relaxing.
Just the way a Saturday should be. This past week I tried out a few new recipes. I decided I needed to start making up my own recipes. I am great at taking others recipes and making them work with my pantry, but I really want to try a little bit harder at creating my own yumminess from scratch. The other day I decided I am going to write a cookbook someday. Shhh! Don't tell anyone though. I am still a tad bit insecure on the whole thing, but am growing more confident each day. I want my cookbook to be simple family friendly, kid tested and approved recipes. Just the way recipes should be right? I am always so inspired by all the e-mails you all send me. Every comment about how you are using
my staples list
,
budgeting
, and saving. It is so inspiring and makes me want to do more and share. That is where the cookbook idea came into play. I need to build up my online recipe box first, but the dream has been dreamt. I try to live everyday as frugally as I can and I want to share frugal recipes with you all. So that being said, hopefully you will be seeing more original
Blissfully Made
recipes. I already named my book. Cute right? Ok now enough of my dorkiness and dreams, although I thank you for letting me share, let's get to today's recipe. Print this one out. It will be in this upcoming weeks
meal plan
.
1 cup shredded cheddar cheese
Blend in mixer. Put in 9x9 baking pan or bread pan.
Bake @ 350 for 40-50 minutes or until cooked through.
Check with a meat thermometer.
We served ours with rice and cauliflower.
Join the Blissful Exchange to see
what others are serving as side dishes
Here is a printable version for you. Enjoy!