For Christmas I received the
KitchenAid Ice Cream Maker Attachment
. It is quite a little nifty attachment. The first thing I wanted to try was frozen yogurt. This was so simple to make. I put one carton of plain yogurt in my prepared ice cream bowl. It took less than 10 minutes for it to become soft serve frozen yogurt. We topped it with fresh berries and granola. So yummy! I love all the yogurt combos you could come up with. I will definitely be experimenting with my new little kitchen gadget.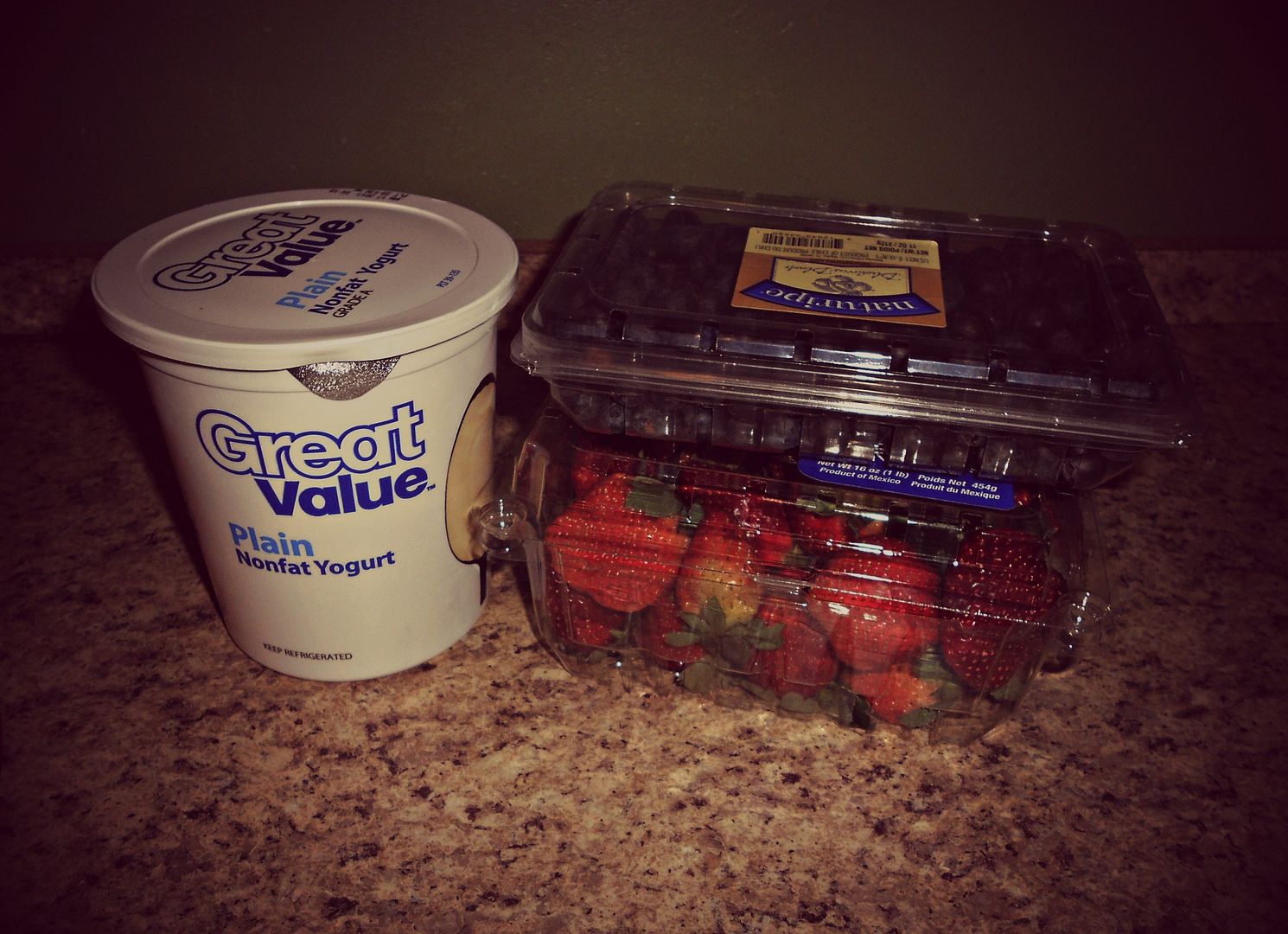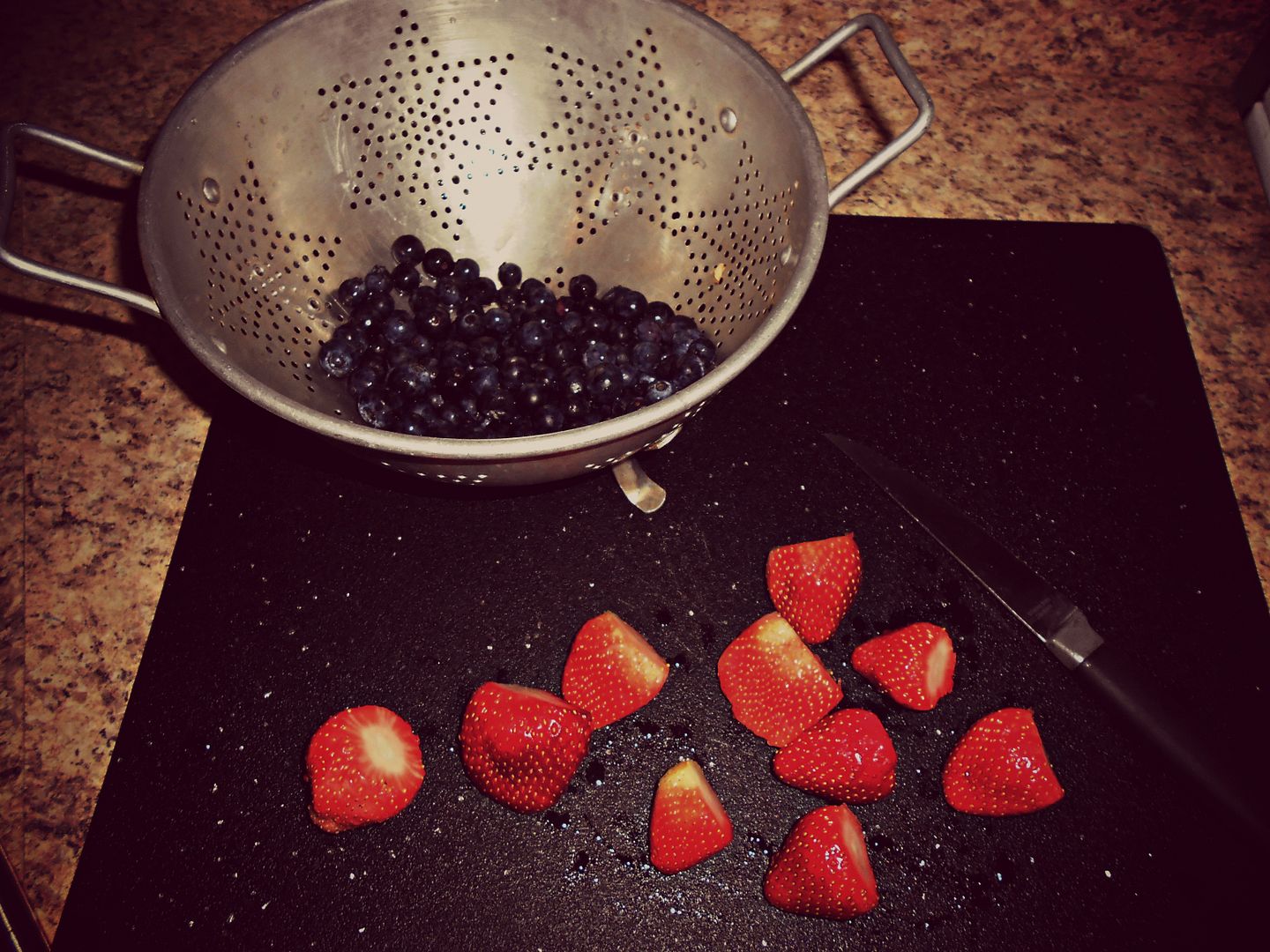 Frozen Plain Soft Serve Yogurt
with Berries
1 carton of plain yogurt
2 cups of berries
(I used strawberries and blueberries)
granola
Put plain yogurt in your prepared ice cream bowl. Continue to mix until your paddle begins to click. This is the signal that your ice cream is finished. Spoon into bowls and top with berries and granola.
XO Danielle