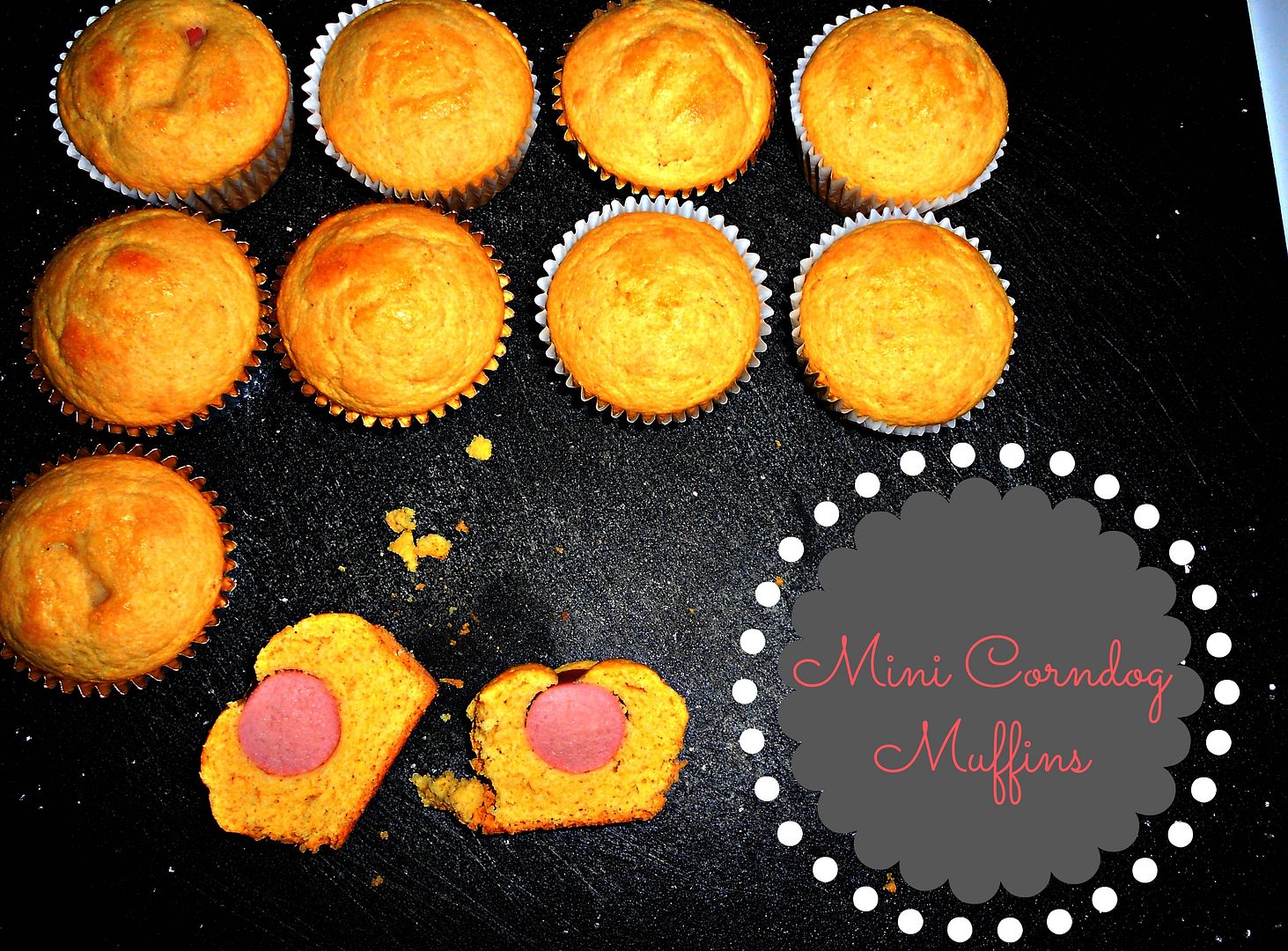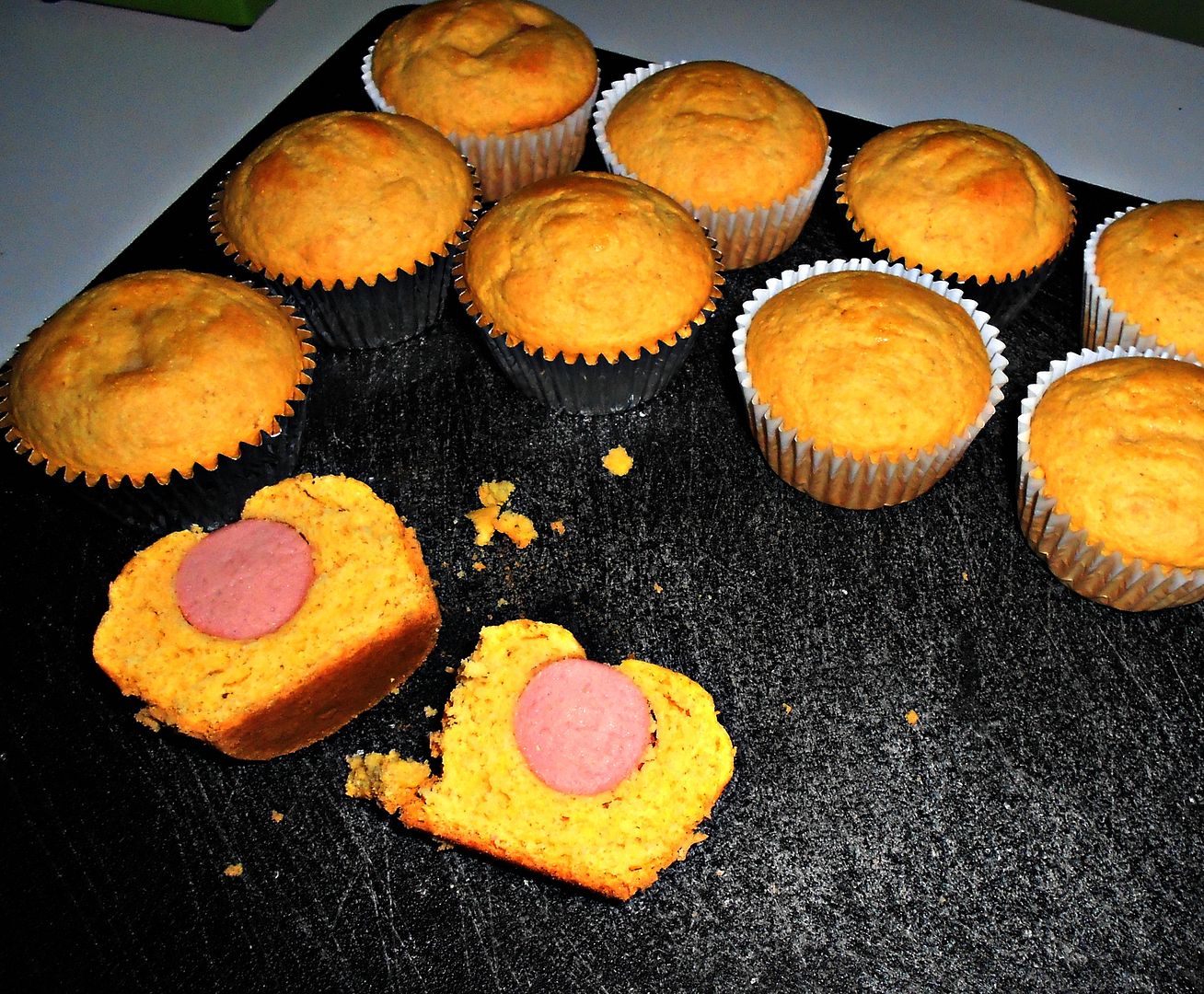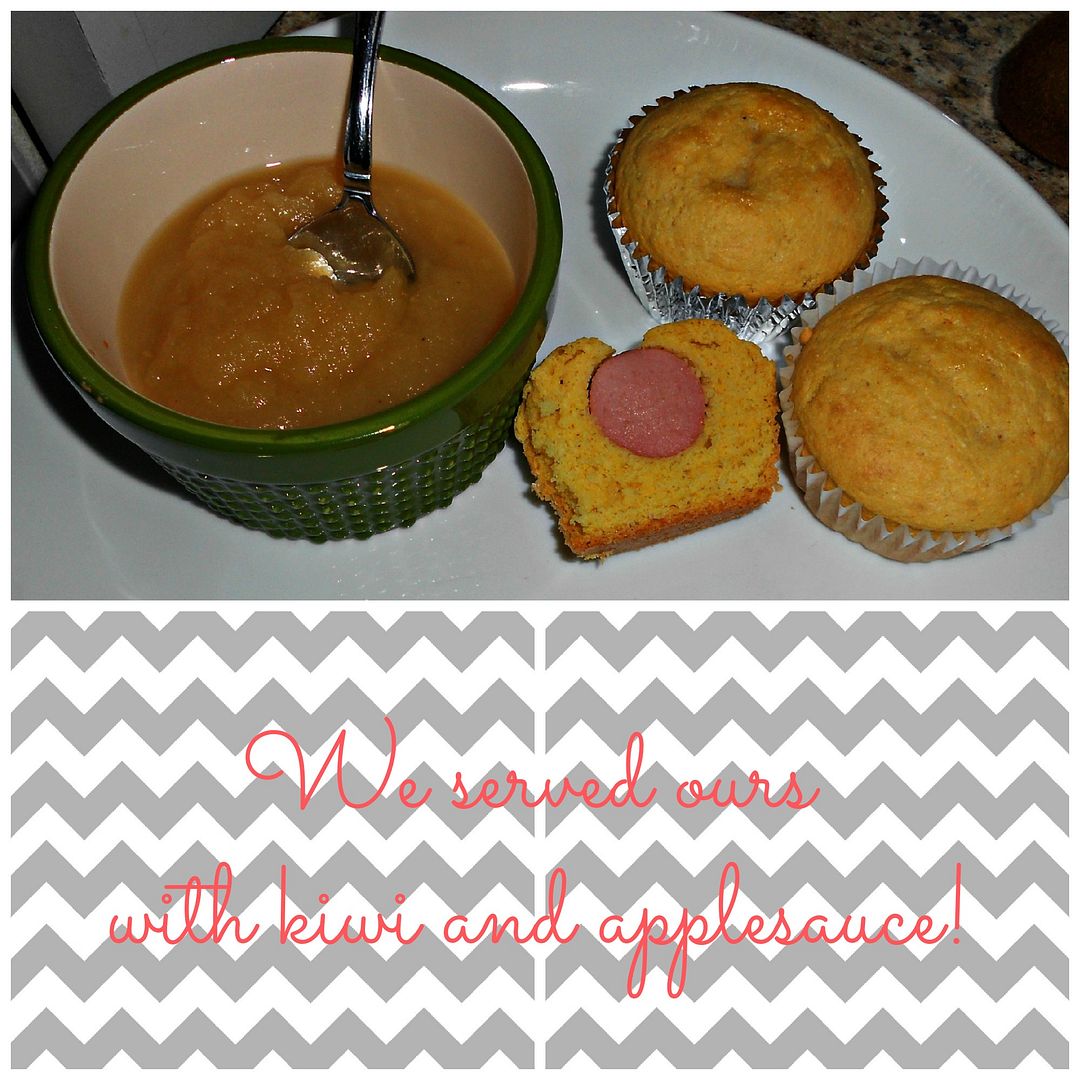 I love corn dogs! I mean I really, really like them. In fact there was a time when I use to buy the huge, jumbo box of corn dogs from Costco. Know which ones I am talking about? We seriously could eat those up in no time. When I think back to the money I spent and how unhealthy those corn dogs were for us, I cringe. I can't change the fact we use to eat them, but I can do something about what we eat now. That is why I came up with a healthier alternative to those store bought, preservative filled imposter's. We used turkey hot dogs, which I made sure had no High Fructose Corn Syrup in them. I purchased a package consisting of 6 packs of turkey hot dogs from Costco. I snagged it for just $5.99. These will last us for about 2 months, which makes their price tag even more stellar.
These were simple to make and were a crowd favorite. Even hubby got in on the munching. Definitely try these healthy alternatives this week. :) Make these ahead of time and send them in your littles
lunch boxes
. We paired ours with kiwi slices and applesauce.
Mini Corn dog Muffins
3 hot dogs
1 cup flour
3/4 cup cornmeal
2 tsp baking powder
1/2 tsp baking soda
1/2 tsp salt
1 cup sour cream*
1 egg, lightly beaten*
1/4 cup milk
2 tablespoons butter, melted
1/2 tablespoon ground flax seed
Preheat oven to 400'. In a bowl, combine dry ingredients. Add sour cream, egg, milk, and melted butter, stir until moistened. Pour into prepared 12 muffin tins. Cut your hot dogs into fourths. Place one hot dog piece into each muffin tin and push down lightly. The hot dog will not be covered by the batter, as they bake the cornbread will cover the hot dogs.
Bake for 15 minutes, or until cornbread is cooked. Serve hot.
* I used water instead of sour cream. You can also use plain yogurt as well.
*To give these an extra nutritional boost, replace the 1 egg with some fruit/veggie puree. I like to use some
sweet potato puree
or applesauce.
XO Danielle