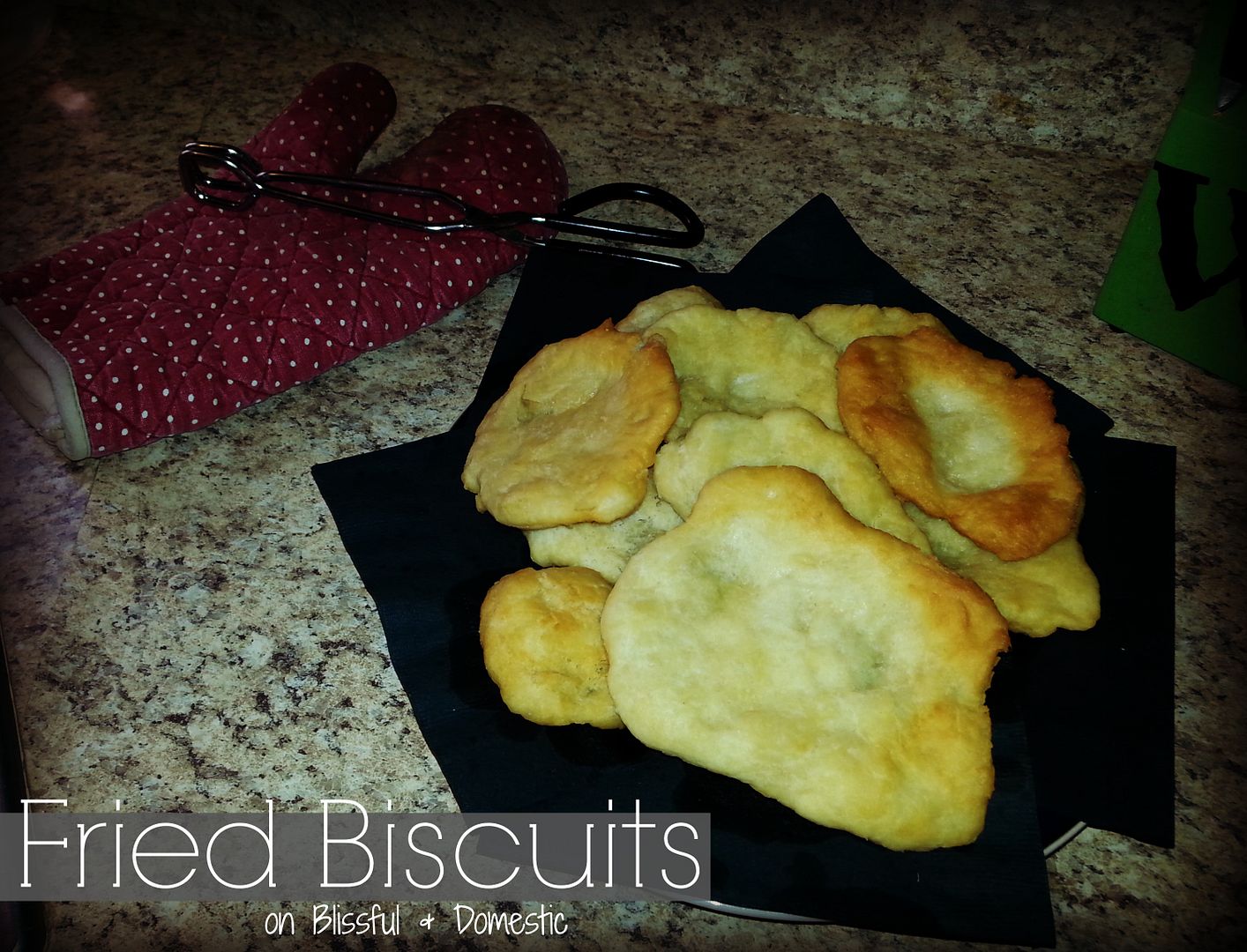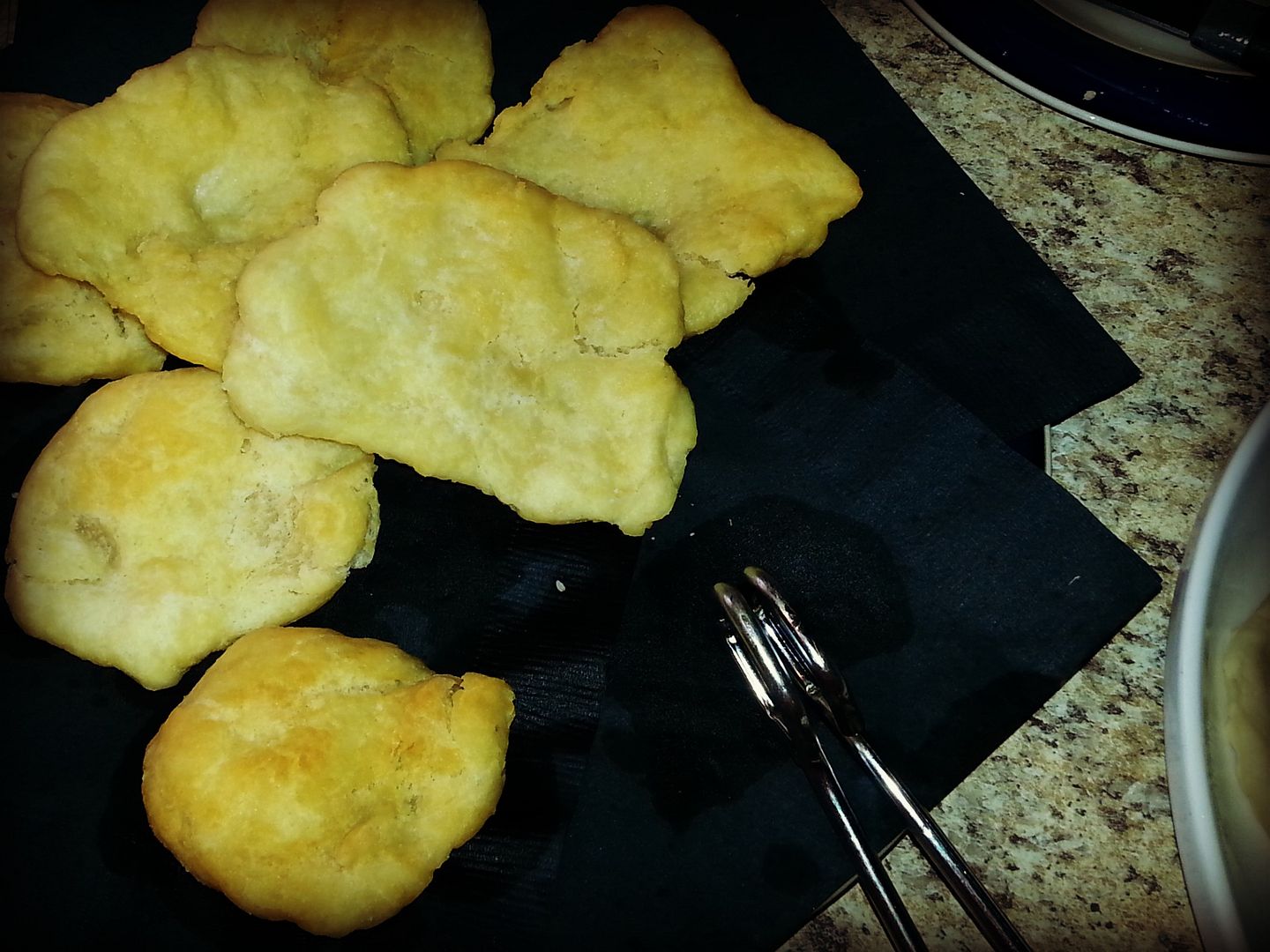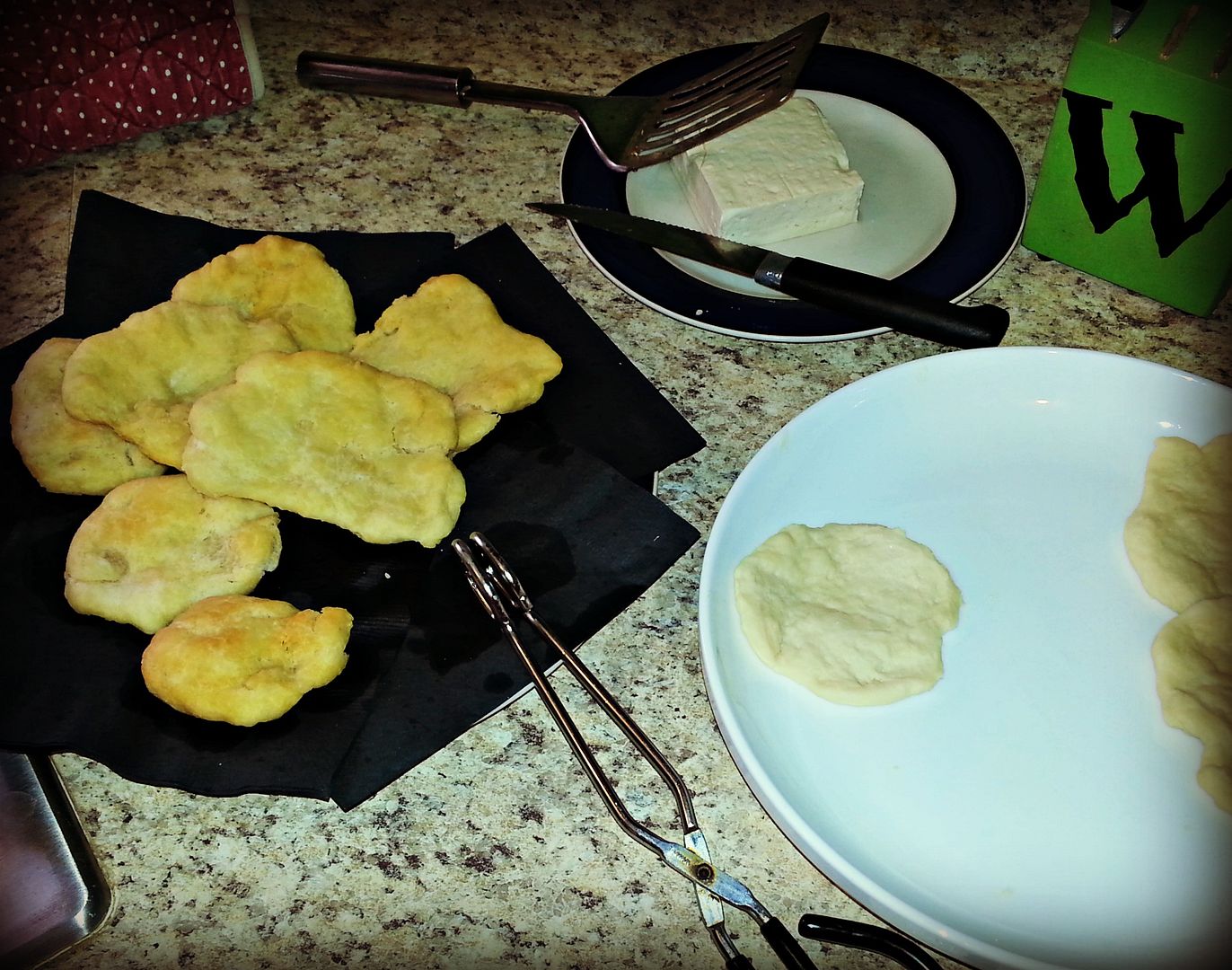 Good morning lovelies! Who is ready for Friday? I know I am and to show you just how ready, I am sharing a brand, spakin' new recipe. Well a new to you recipe. This one I have been loving on for quite some time....they're Fried Biscuits. Have you ever tried it? You might have also called it fried dough. No matter what you call it, they are Delish! I don't fry things very often...well like never. But when I get a hankering for fried biscuits, I am more then happy to bust out the cooking oil. This is something my dad use to make growing up, although I think his had a less homemade approach. I make my dough, but you can use canned biscuits at the store as well.
If you decide to make your own dough, it is super simple. I always have the ingredients on hand, so I can make this recipe throughout the month. This is a favorite come fall, since nothing is better than warm, fried dough with melted butter and honey on it. Oh my heck it is heavenly!
Fried Biscuits
2 cups flour
2 ½ tsp baking powder
1 tsp salt
¼ cup shortening or butter/margarine
¾ cup milk
Make your dough in a mixer. Take small balls and then flatten them. You want to stretch it out a bit too. You want them to be thin, so it will cook evenly. I use a biscuit cutter and then stretch out my circle. I heat up my oil till it is nice and hot. I have been using soybean oil (mostly because hubby bought me a restaurant size one at Costco. Last time I tell him to buy my oil. haha!) You can use whatever oil you have on hand. Cook your biscuits 2-3 minutes on each side. You want them to get nice and brown, but not burnt.
Place cooked biscuits on a plate, layered with paper towels. The paper towels catch any extra grease.
Serve with butter and honey as a side dish. We also sometimes serve these as a dessert and top them with powdered sugar. Yum!
Print Recipe
HERE
XO Danielle
P.S.
Above I was cooking a tofu scrambler, just in case you were wondering :)
Don't miss a post! Subscribe today!