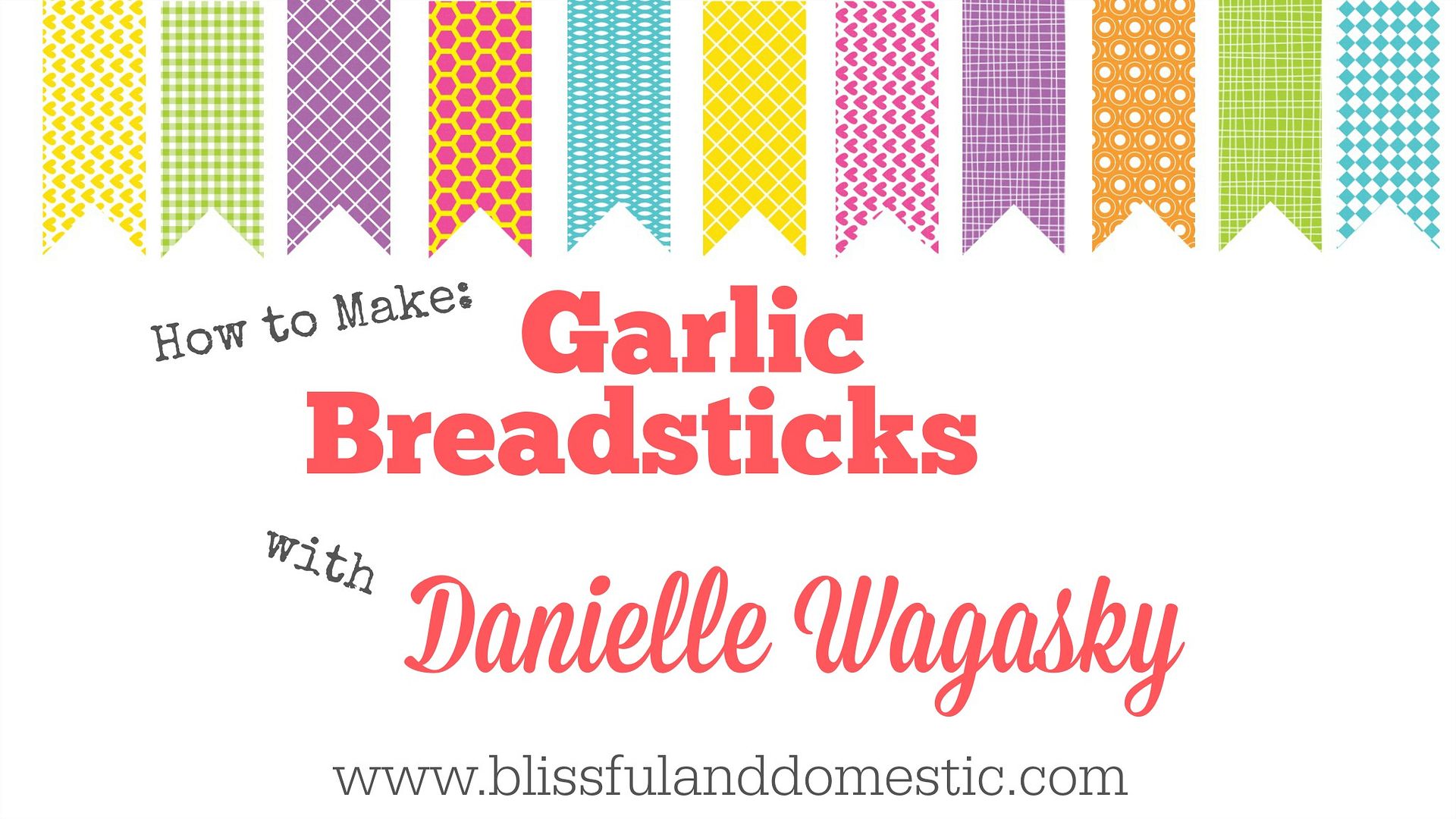 Good morning lovelies! Remember when I told you I was now on
YouTube
? Oh and remember when I told you I had a video tutorial I was working on? Well this week hubby and I filmed a video tutorial for one of my favorite recipes.....Breadsticks. These things are simple to make, since no rise time is needed. I love to whip these up to go with our dinners, as a lunch with dipping sauce, or as a late night movie snack for Jason and I. They're super easy to make and now you have a step by step tutorial to take you through the whole process. These breadsticks are sure to become a family favorite:)
Here is the printable recipe to go along with the video
Bread sticks-
2 ¼ tsp yeast
1tsp sugar
¾ cup warm water
1 ¾ cups whole wheat flour*
½ tsp salt
2 tbl butter or margarine, melted
2 tsp garlic salt
2 tsp parsley
Combine yeast, and water in a bowl. Mix until combined and yeast starts to bubble around the edge of the mixture. Allow to sit for 5 minutes. Yeast mixture will be bubbly after the 5 minutes. Next add flour, sugar, and salt. Mix until a ball of dough forms. Knead for 3-5 minutes. Next roll out dough into an 8 x 8 rectangle. Take a pizza cutter or knife and cut strips of dough. Place on a grease baking sheet. Brush melted margarine onto bread sticks. Spinkle with garlic salt and parsley. Bake for 8-10 minutes at 500'.
* you can use whole wheat flour, white flour, or a combination of both.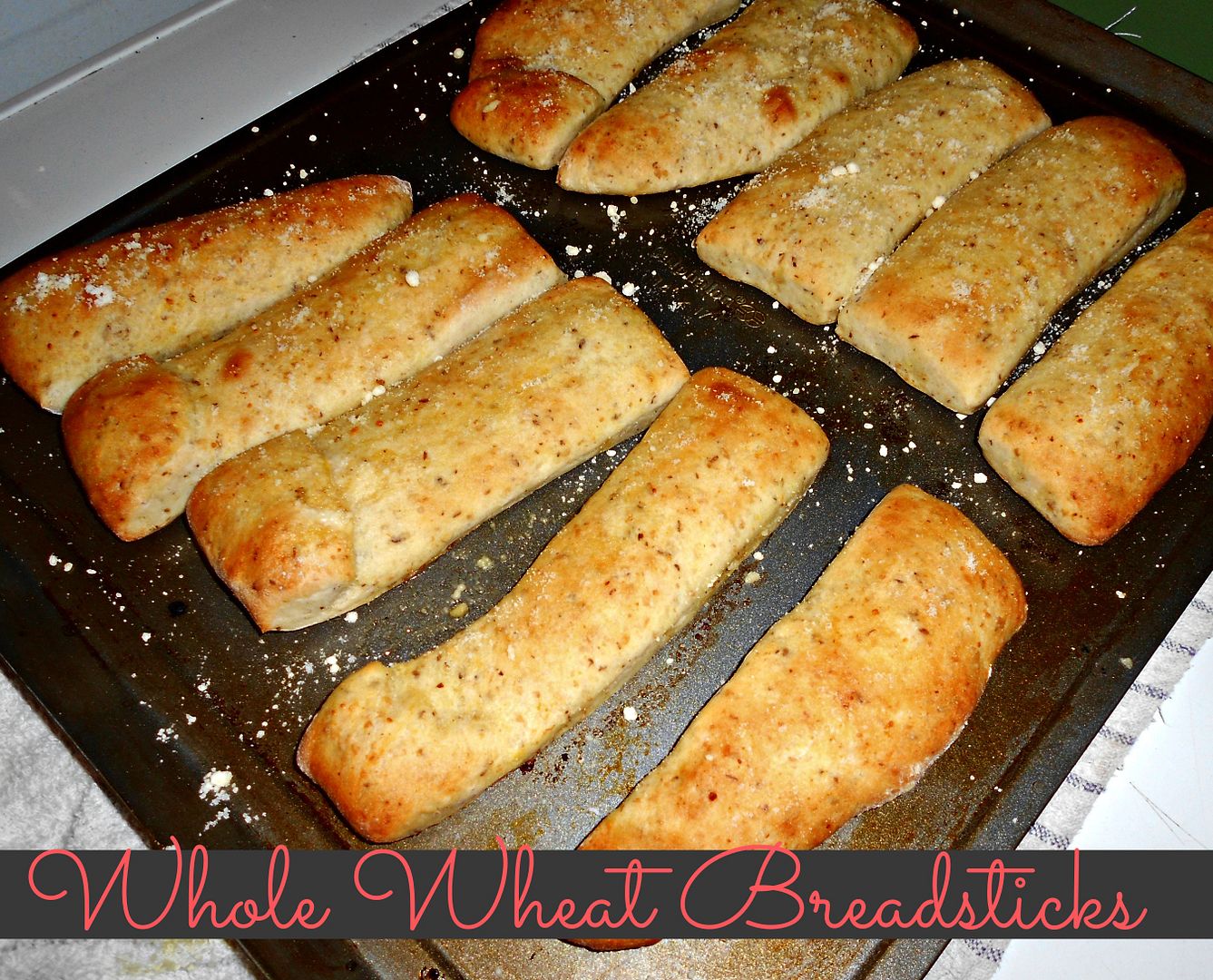 Print Recipe
HERE
Enjoy lovelies!
XO Danielle






Don't forget to subscribe to my YouTube Channel!