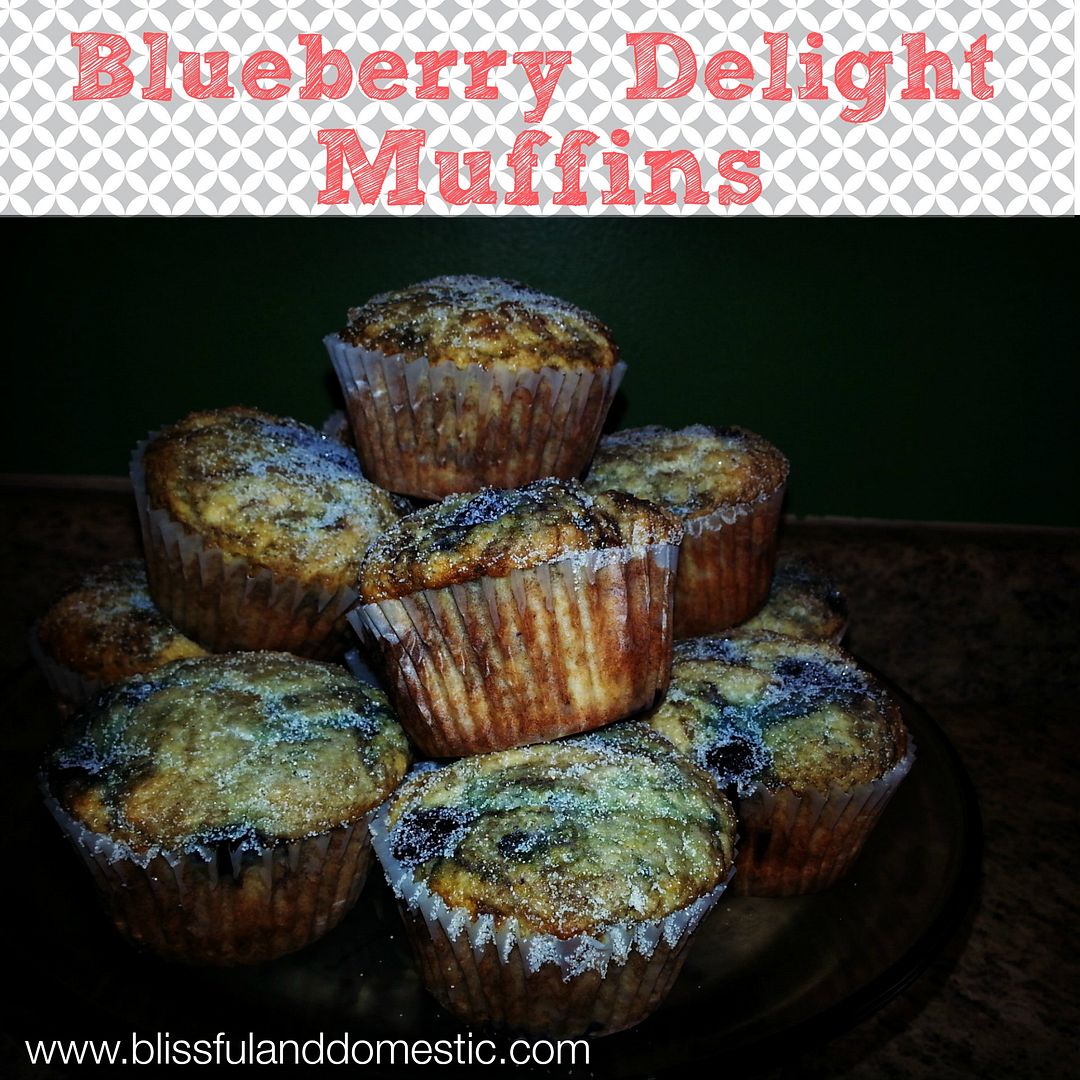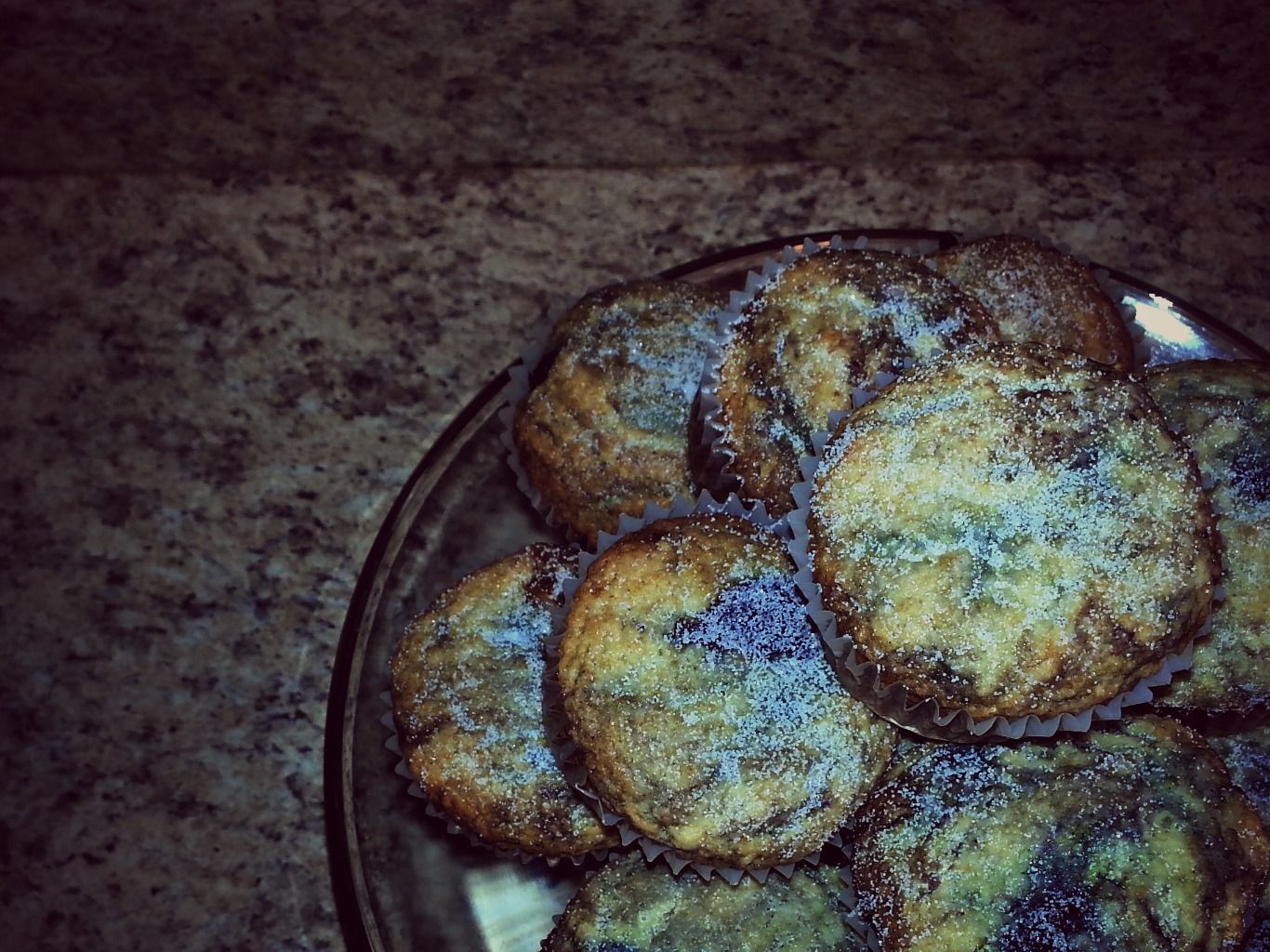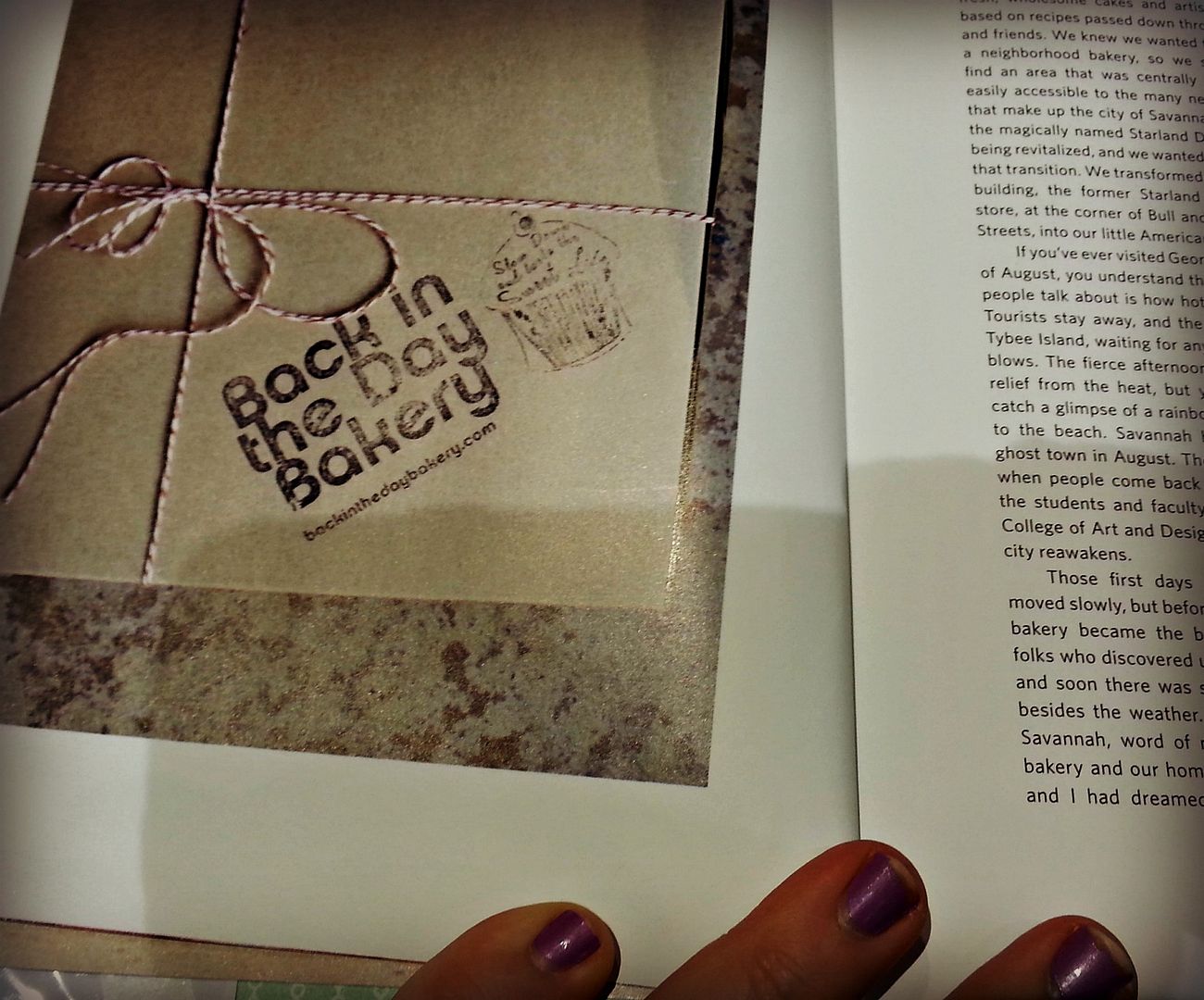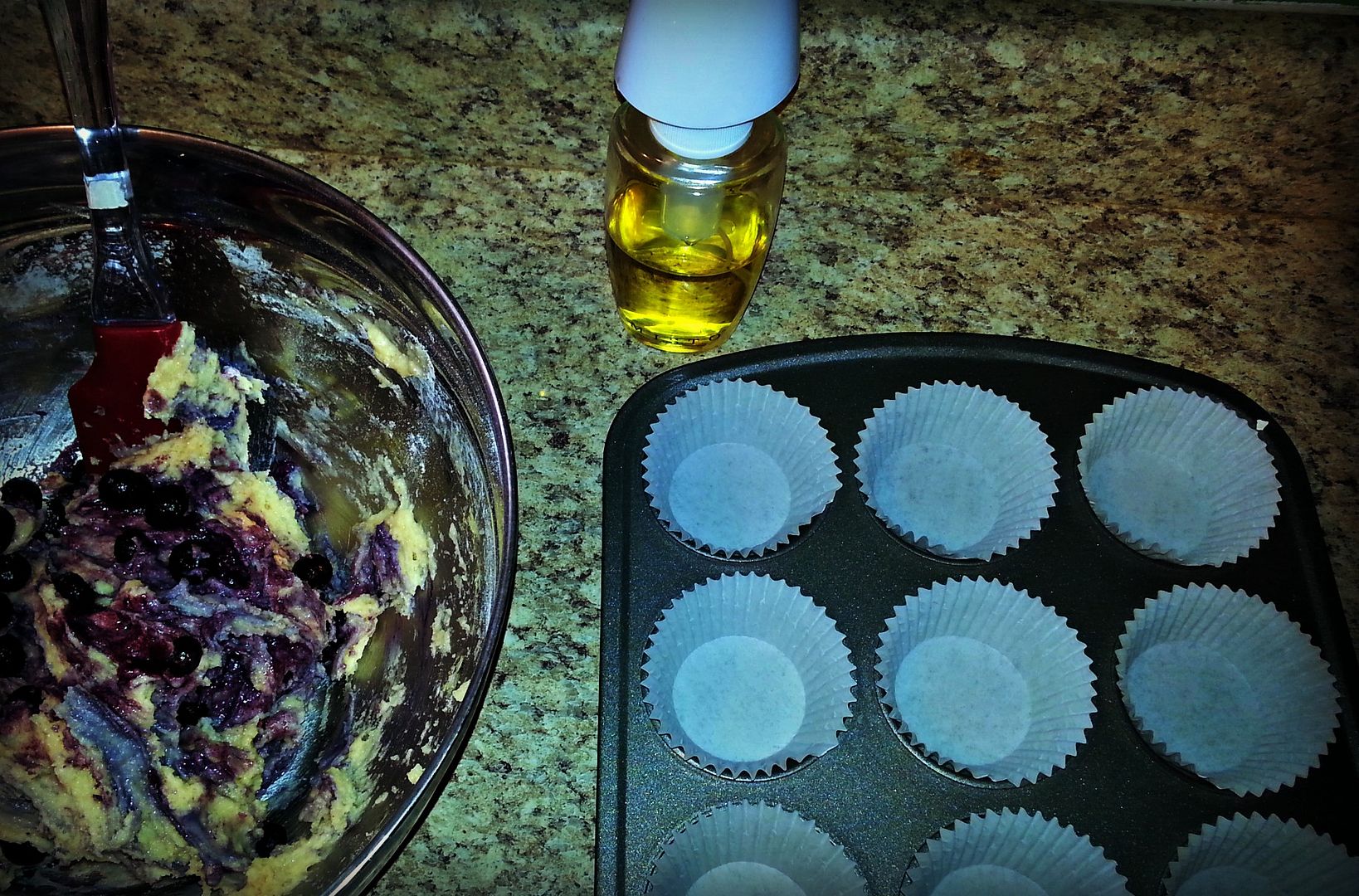 Remember when I was
gushing about the library
and all the fantastic books I find there? Well one of the books I found at my happy place was
The Back in the Day Bakery Cookbook
. This book is seriously so fun! I love all of the vintage goodness found throughout the book. The pictures are amazing! I seriously have devoured every morsel of goodness in it! It was that fantastic! To make things even better, you can now snag it on Amazon for less than $3. I was super excited and downloaded it to my Kindle Fire App yesterday afternoon. Anytime I can get cookbooks for under $4, I pounce on it. I love creating meals and treats for my family, so having cookbooks is great inspiration for me!
These muffins are inspired by ones I found in Back in The Day Bakery Cookbook. My littles gobbled these goodies up in less than an afternoon. They devoured them, which I guess means either they were super hungry or they really liked them. I'm sure it was a little bit of both :)
So get out your baking essentials and make some yummy treats for your family today. These are great for a snack, breakfast, lunch you name it!
Blueberry Delight Muffins
Mix
2 cups all-purpose flour
1 cup white sugar
1 tbl baking powder
1/8 tsp cinnamon
1/8 tsp nutmeg
1/2 tsp salt
1/4 cup oil
4 tbl butter, melted
1/2 tsp vanilla extract
2 large eggs
3/4 cups heavy whipping cream
1 cup frozen blueberries
Topping
1/4 cup white sugar
In a large mixing bowl, whisk together the flour, sugar, baking powder, cinnamon, nutmeg, and salt until thoroughly combined.
In another bowl, whisk together the oil, butter, vanilla, eggs, and whipping cream. Make a well in the center of your dry ingredients and mix until just combined. Do not over mix. Gently fold in your blueberries.
With a large ice cream scooper or 1/4 measuring cup, scoop the batter into prepared muffin cups. Fill them about two-thirds full. Bake at 350' for 25-30 minutes. The tops should be golden brown and a toothpick inserted in the center should come out clean. Remove from the oven and cool for 5 minutes.
Place 1/4 cup of sugar into a small bowl. Turn the muffins out onto the counter. Roll the tops of the muffins into the sugar and allow to cool completely.

*Don't have whipping cream? No worries, use regular milk or half and half :)
Enjoy!
XO Daniele
Looking for more muffin goodness?
Try these recipes :)






Don't forget to subscribe to my YouTube Channel!