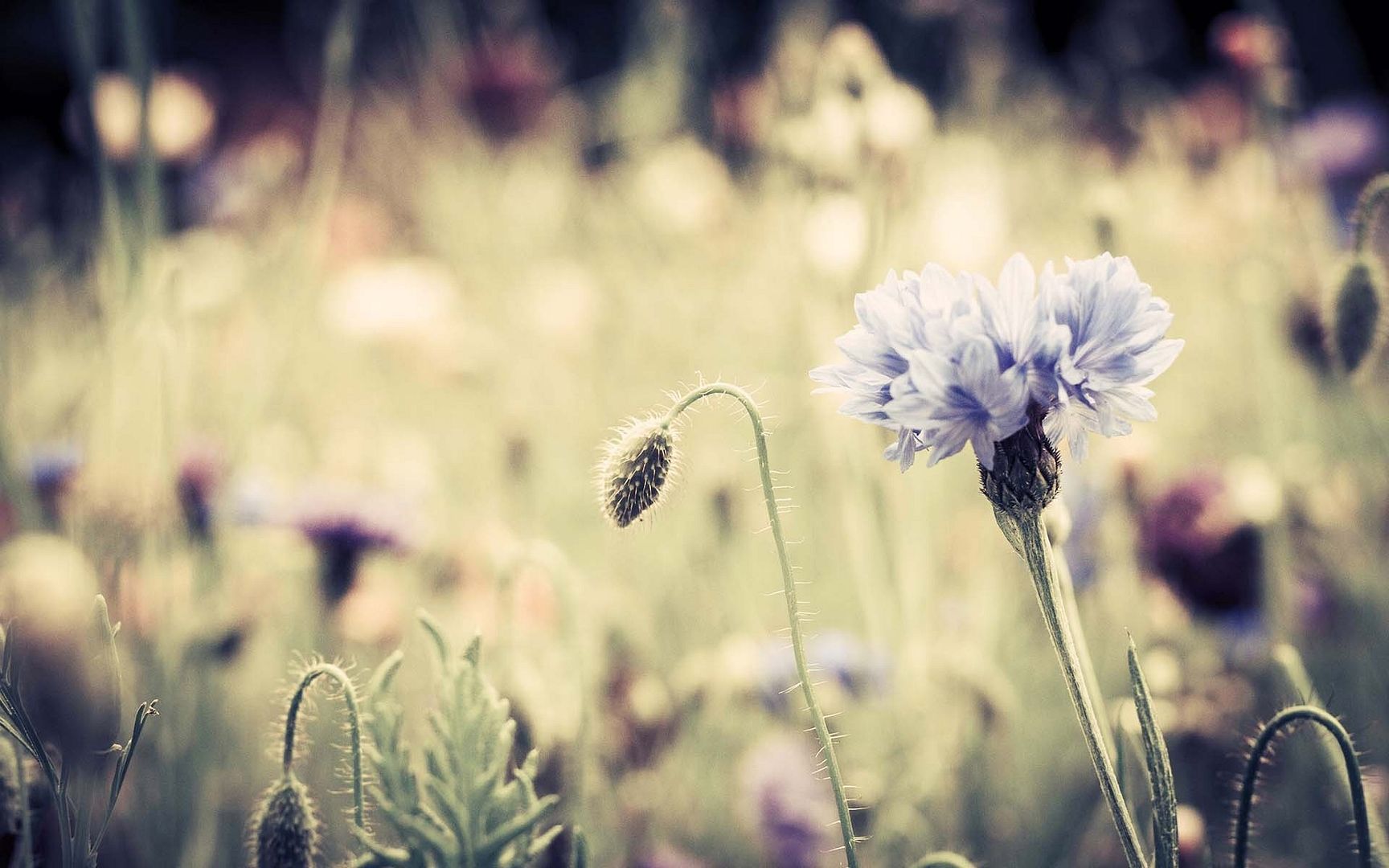 This post has been on my heart for weeks, but I have not been able to sit down and write it. I think a part of me didn't want to. I wanted the need to write about it to go away, but my Heavenly Father has a different idea. I have been reminded of all of you sweet lovelies who commented about your own grief when I shared about my
Dear Brother
's passing and my
miscarriage in February
. You all have been on my mind and in my heart over the past few weeks.
I struggle everyday with grief. Sometimes I will be going about my day, feeling completely normal, and then I suddenly find myself fighting back tears. It is crazy how grief will just come upon you.
Loosing someone who was apart of your everyday is world changing. I wasn't quite the same....I still am not the same....I struggle everyday. After my brother's death, I was just going through the motions. Doing just enough to get by because that is what I could handle at the time. We got through together as family. I have an amazing husband and children who hugged me and inspired me everyday. Honestly if it wasn't for them I would have just curled up in bed and not gotten out for weeks. That is how absolutely exhausting grief can be. Then in February I had a miscarriage and that just added to the grief. It was really hard to get through each day without breaking down. I had a house to clean, meals to prepare, children to love on and teach, and a sweet hubby to spend time with. Sometimes it was tough to get everything done. A lot of times I didn't. I got us through the school year. I stuck to the basics. Simple was all I could handle. I was unmotivated and too tired to do anything else. Grief can really throw your world for a loop and just make you feel lack luster.

A few weeks ago we had a lesson in Relief Society about an article that appeared in the
Ensign back in September 2013
. The article is titled
Take My Yoke Upon You
. What an inspiring lesson this was.
I was having a particularly hard time. Grief comes in waves and I had been feeling like the waves were crashing down really hard on me.
My sweet friend Fara taught the lesson and she showed the picture of the Oxen wearing the Yoke
(pictured above)
. She said that we are like these Oxen. We are on one side, while our Savior is on the other. We do not carry our burdens alone. He is right there by our side holding up our burdens as we trudge through the mud that life can bring. What an inspirational picture this painted for me. I knew that I was struggling. I don't know if I have ever felt anything as horrible as I have in the past year. Being reminded that my Savior has been with me every step of the way was such a comfort. I do not have to carry this weight alone.
I pray for all of you today that are struggling, no matter the burden you carry, know that there is one who will carry that load with you. He can not take it away, but he can make it lighter. If you cling to anything in this world, cling to that fact. The fact that you have a loving Savior, who has experienced your pain. He felt mine, just as He has felt yours. I pray for all your burdens to be a bit lighter this day. I pray you will turn to Him on the highest and find strength in God's word. I am always thankful for your inspiring words of comfort and love. You are all amazing and are such an encouragement to me.
XO Danielle






Don't forget to subscribe to my YouTube Channel!